Notary Services in Burbank
& San Fernando Valley, CA
You need a notary public; we are here for you. Unpleasant traffic? We bring our services to your home, business, hospital, or agreed-upon curbside location.
At Mobile Notary Public & Loan Signing Services, we satisfy essential human needs. Your documents are in reliable hands.

Before placing the seal on your document, notary first needs to understand the type of request you have, then provide correct way of notarizing your signature on your documents. It seems, simple, but many times, it is actually not. We understand the strict guidelines and comply, which results, helping you correctly, ethically and professionally complete what matters to you; your signature notarized on your document. You deserve experienced mobile notary public at your door. You may call us, text us or book us online. It is that simple to get an experienced notary.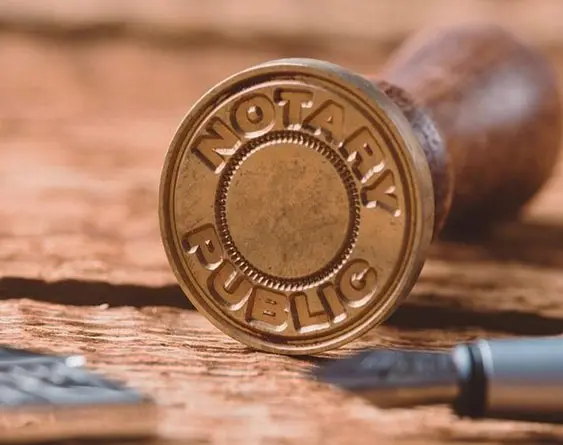 We know you have a busy schedule, family, kids, sports practices, and business that need your undivided attention. We are here for you, and you focus on what is most important to you, your family, and your business. We bring clarity, simplicity, and certainty.
We bring clarity to confusing situations by following due diligently and adhering to the rules and regulations of the California Secretary of State.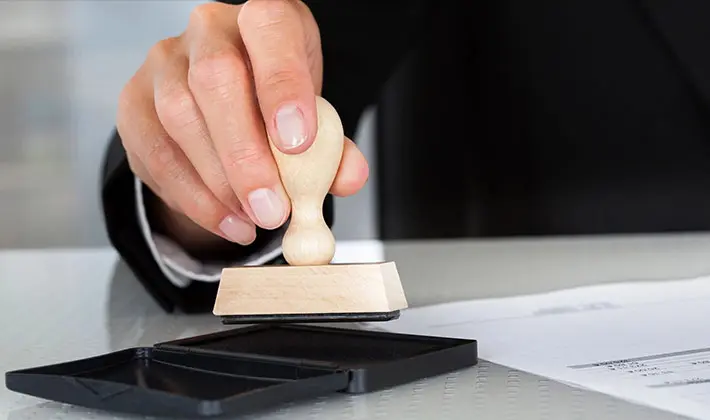 Fast, accurate organized. We provide various forms of communication to connect with us; by booking online, calling/texting, and emailing. We accept payment methods such as cash, Venmo, Cash-App, and Credit card.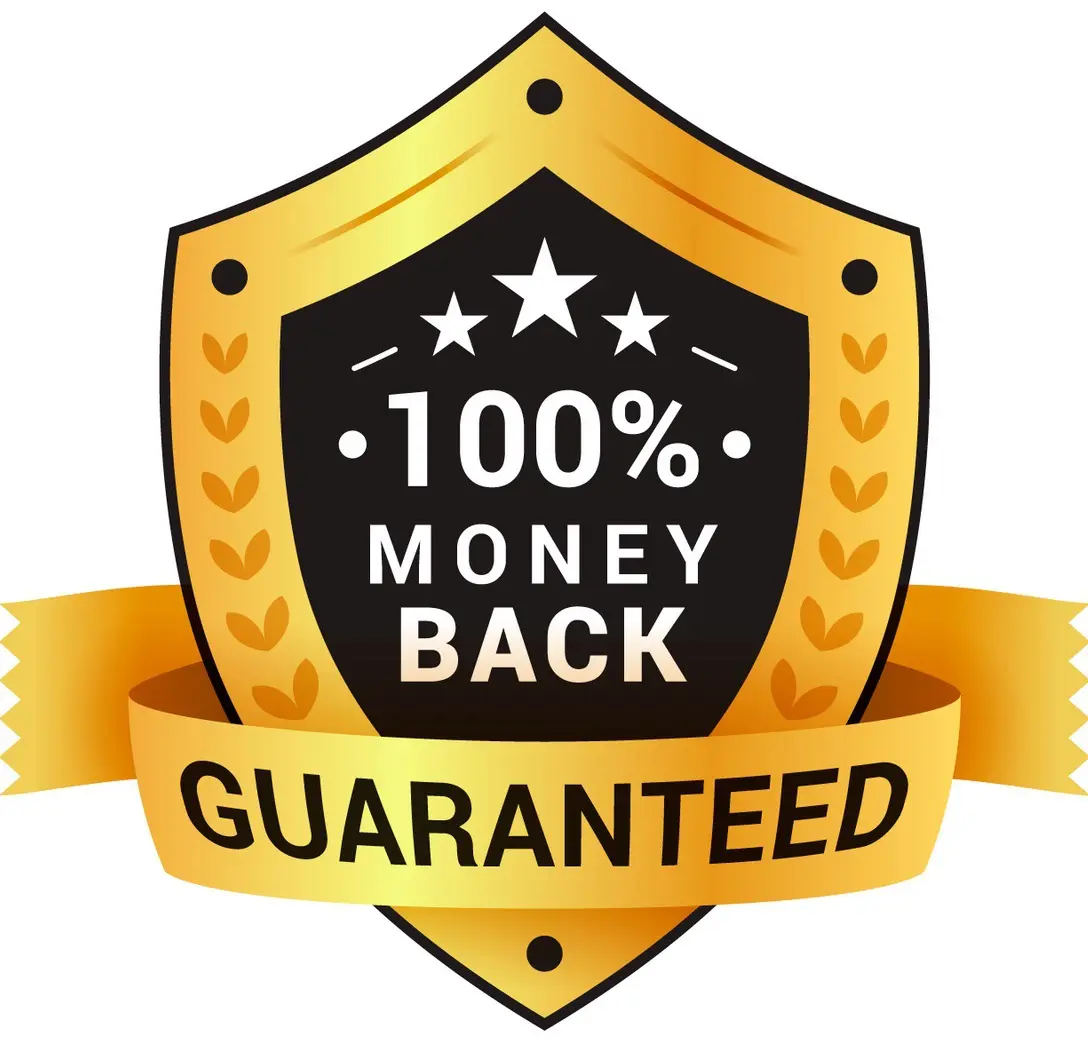 We offer a 100% guarantee on our work. We provide excellence in an exceptional manner.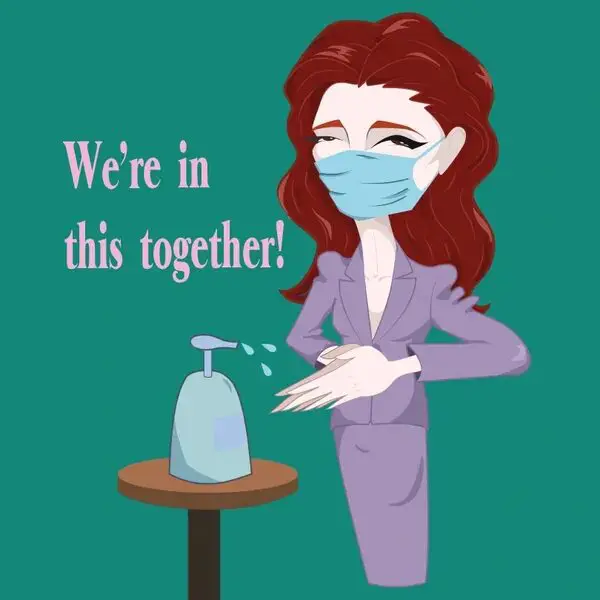 Understanding the New Normal
We understand this new normal. During these unprecedented times, we accommodate your signature notarization from the comfort of your porch, home, backyard, or curbside. We use a one-time thumbprint. We wear masks and face shield gloves, and sanitization is implemented during each signing. Our service provides all the protection, safety, and security to accomplish the task of notarizing your signature with peace of mind!