Providing Excellent
Client Services in an Exceptional Manner
"Never Despise The Day of Small Beginnings."
My elders would say.
Descendant of Armenian heritage. First-generation immigrants living in the United States by choice which has enough why's to be part of a special occasion called life.
I arrived in the USA thirty-three years ago with hopes, dreams, and aspirations. Although I had a mechanical engineering degree, I did not know the English alphabet or the language. I started from ground zero, and in a few years, I was hired by one of the reputable healthcare companies where I have worked for almost sixteen years.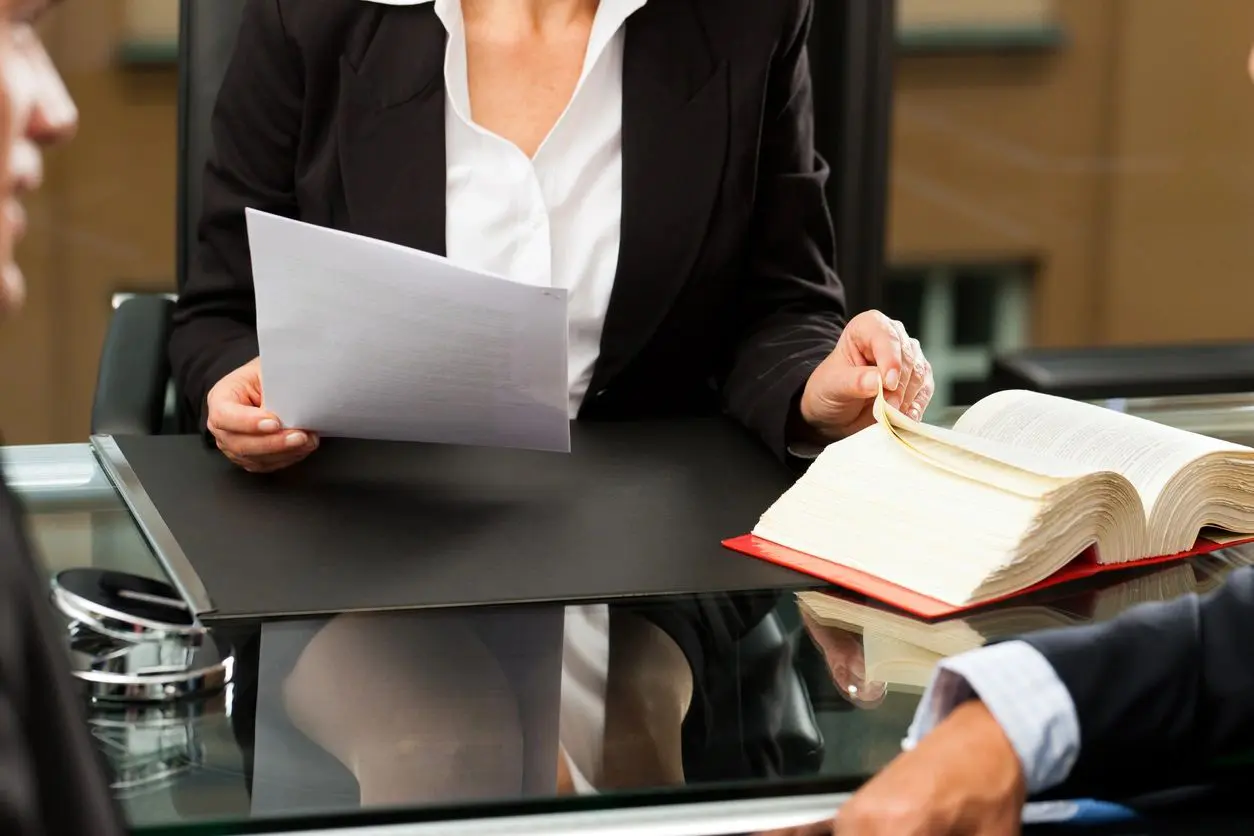 In 2012 company started restructuring, making it clear that the IT department where I was working would be closed in California. Change is inevitable in life; all we must do is embrace and welcome it. Doing so, we go against the current and become stronger in the end. Mobile Notary Public & Loan Signing Services Inc. came to life in 2013. Of course, difficulties were insurmountable initially, but the determination and belief in my actions made everything possible.
I found the right mentor, Darren Hardy, whose programs, teachings, and mentorship have helped me and still are fine-tuning and shaping the structure of the business. Every day I make a small contribution to my self-growth and growth towards my business to offer an extraordinary, remarkable, memorable experience to my clients, vendors, and customers. I am humbled by my returning clients' support, referrals, and reviews. Thanks a million!